About the Bird in Hand
The Bird in Hand is quite simply a pub of two halves.
On one side you have the wood panelled restaurant. Warm and welcoming with the feel of a country house dining room. On the other, a traditional pub atmosphere, with wood floors, pool, darts and of course all the big games screened live. You can be sure to receive a warm welcome from Karl and Lisa who will make sure you enjoy your visit.
Karl began his career in fine food when he joined London`s Le Méridien Piccadilly. Here he studied and worked to achieve the highest standards (Karl and Lisa also met here!) They both moved on to Hotel Martinez, Cannes in the South of France. Finally they returned to England where Karl secured the position of Head Chef at Pennyhill Park, where he remained for 16 years.
A wealth of experience and expertise from Karl and Lisa are now available to all in the warm and inviting surroundings of The Bird in Hand. So whether it's a delicious meal with loved ones, friends or business associates in the comfort of the restaurant or a delicious homemade burger whilst discussing the 'offside' rule with your mates in the bar, The Bird in Hand, really does have something for everyone.
Coupled with the everyday excitement a pub brings Karl and Lisa are also able to offer catered parties and functions, whether it be wedding, anniversary, christening or funeral teas, please call Lisa to discuss menu/buffet options to suit your budget.
And…. If all this wasn't enough, you can take this fabulous food home and claim it as your own! The Bird in Hand offers a full catering service, so choose your dish or dishes and have the kitchen prepare it for you to collect and serve at home* (All food is served in china serving dishes/platters. A deposit for crockery will be charged and refund given on safe receipt of clean china)
PLEASE WEAR A MASK ON ENTERING AND MOVING AROUND OFF YOUR TABLE
WE ARE REOPENING ON WEDNESDAY 2ND DECEMBER YOU HAVE TO EAT TO BE ABLE TO BUY A DRINK AS OF THE GOVERNMENT GUIDELINES
WE ARE STILL SHOWING ALL SPORTS FIXTURE RING TO BOOK A TABLE IN THE BAR TO GUARANTEE A TABLE 01344772459 IT IS A MAXIMUM OF X 6 AT ANY TABLE
WE NOW SERVE PASSIONFRUIT MARTINI AND MARTINI ESPRESSO ON TAP
WE ARE ASKING EVERYONE TO RESPECT THE 1 METRE SOCIAL DISTANCING
YOU NEED TO BE PATIENT WITH THE STAFF AS IT WILL ALL BE NEW TO THEM TOO
WE WILL BE COLLECTING EVERY CUSTOMERS DETAILS ON ARRIVAL FOR TRACK AND TRACE INFORMATION ONLY (IT WILL NOT BE USED FOR ANYTHING ELSE)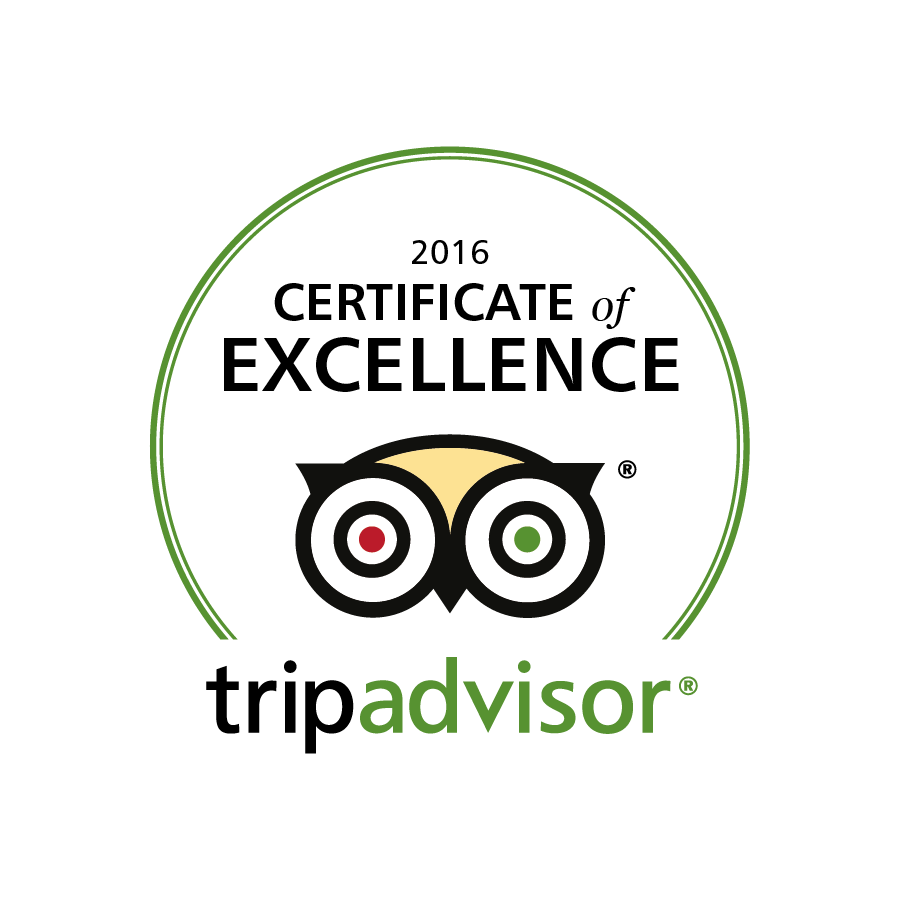 What's going on at the Bird in Hand
What's on
Book now for Sunday lunch £10.95 for roast beef or pork or turkey or £11.95 for a mixed roast dinner between 12 pm to 5pm only or three course set menu at £18.95 (not running in December) ring to book 01344 772459
Book now for christmas menu in December (please note that we will need to take a £5 per person deposite as we only have limited tables this year if we have to close because of covid you will get a full refund and if you cancel 48 hours before your booking otherwise it will be non refundable )
TAKE AWAYS ARE FROM 4PM TO 8PM THURSDAY TO SATURDAY, AND SUNDAY 12PM TO 3PM
we are still doing take away roasts between 12-3 RING TO PRE ORDER
WE ARE NOW SERVING BREAKFAST SUNDAY MORNING
WE ARE STILL DOING BOXES OF FRUIT VEGETABLES MEAT DAIRY ECT PLEASE RING TO PLACE AN ORDER (SAME AS LAST TIME )
Our Special offers double up on all spirits for an extra £1.50 and buy 2 large glasses of our house wine for £6.50 a glass and get the rest of the bottle free.
Please note that a discretionary 10% service charge will be added to all tables of 8 people or more
WE NOW HIRE OUT OUR HOG ROAST RING FOR DETAILS
(please note this is subject
to change daily )
Monday to Thursday 5pm to 7pm
(Not in December)
2 x courses for 12 pounds
Free Party Venue
(no room hire charge)
Ring and book to have your
christening ,birthday party
wake or family get together
01344 772459
PLEASE NOTE WE CATER FOR ALL DIETERY REQUIREMENTS
VEGETERIANS / /GLUTEN FREE /DAIRY FREE
Contact Us
The Bird in Hand Pub
High Street, Little Sandhurst, Berks, GU47 8LQ
Tel: 01344 772459
Lisa.edmunds1@outlook.com